Press Releases
---
HARDWORKING CLEVELAND | A Dancer's Day with the Artistic Director of the Cleveland Ballet
BEDFORD HEIGHTS, Ohio — The sound of music isn't complete without a rhythmic movement to express it. Throughout history, dance has connected us to what we see, feel, and hear within the performing arts. With any dance, there are people training to perfect and preserve it. Meet Gladisa Guadalupe, Artistic Director for the Cleveland Ballet at the School of Dance, to explain how they reach that level of perfection.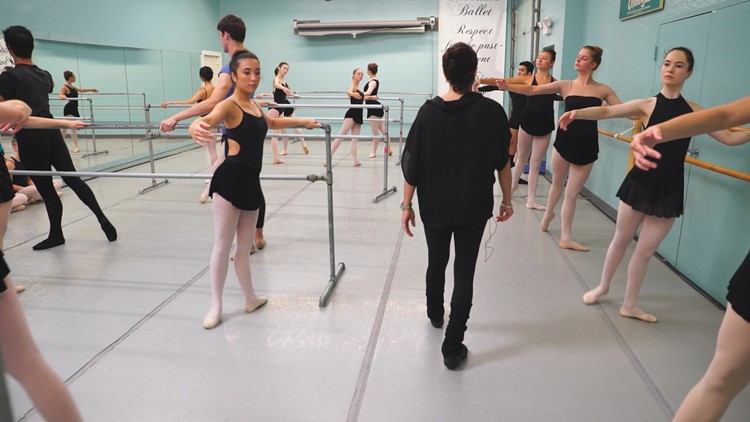 When Guadalupe was young, her father wanted her to be a pianist. The day her piano teacher lovingly threw a tambourine at her, Guadalupe knew piano wasn't for her. She started to dance with the tambourine, and that's when her instructor told Guadalupe's father that dance was her passion. Guadalupe trained for a few years in San Juan, Puerto Rico until she was offered a opportunity to come the United States of America. Her family moved to NYC with the scholarship Guadalupe earned to join the American School of Ballet in New York City. From that day, her career flourished.
At the Cleveland Ballet School of Dance, Guadalupe trains the next generation of dancers in her two studio rooms. Its 8 a.m., the day starts with conditioning, pilates, and dance classes. For the next 3 hours, the sound of dancers practicing their relevé and plié is heard throughout the studios as Guadalupe helps the dancers stretch and wake up during warm ups.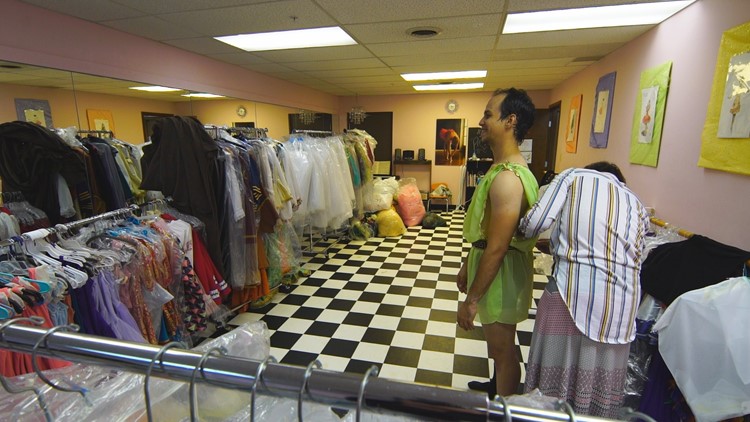 From noon to 6 p.m., the dancers go into rehearsals for the theater dances they are to perform for the next few months. This intense training regimen forces the dancers to maintain a healthy lifestyle. "It's a healthy life style, physical, mentally, and emotionally," says Guadalupe.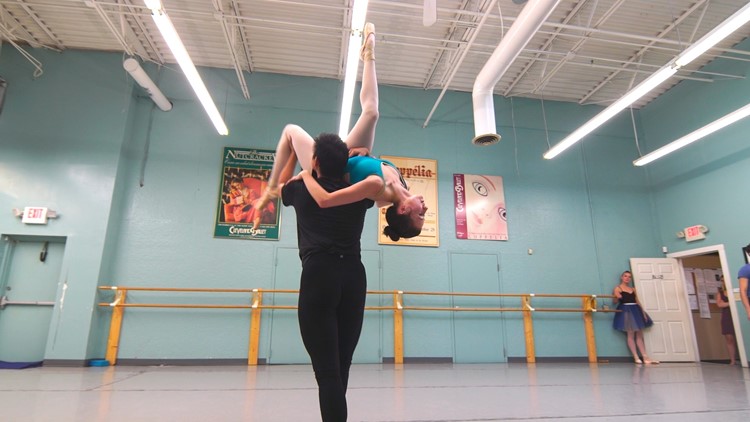 Dancers are in studio Monday through Friday training for performances 10-11 months of year, with one month off. Most dancers use that month off to train out of country to strengthen and learn more skills. On the days off during the week, dancers go to doctor check ups, get massages, and relax. There isn't time to live a personal life in partying or drinking.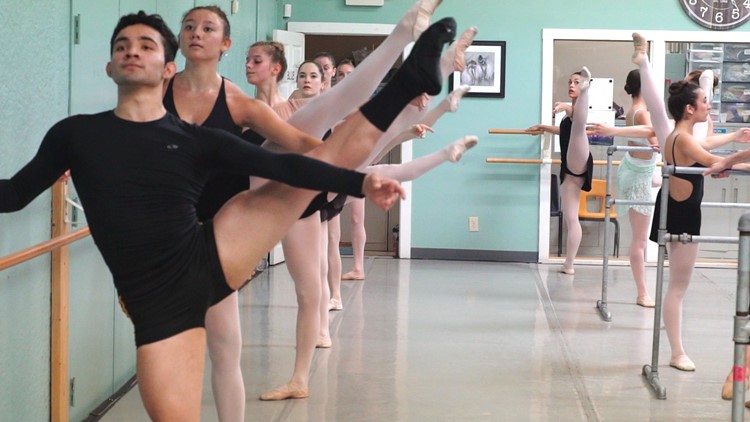 "The training the Cleveland Ballet is getting is not respected," says Gladisa Guadalupe. "Dancers are athletes too." Like athletes, dancers work intelligently and in a safe environment. Dancers have to dedicate their whole life to the art. "You can only push your body so far," says Guadalupe. Dancers, like athletes, are prone to damaging a joint or a muscle from doing the same routine day after day. "So you have to be like a turtle. You have to mold your body little bit at a time," she says. "It will eventually get to a point when that turtle becomes like road-runner."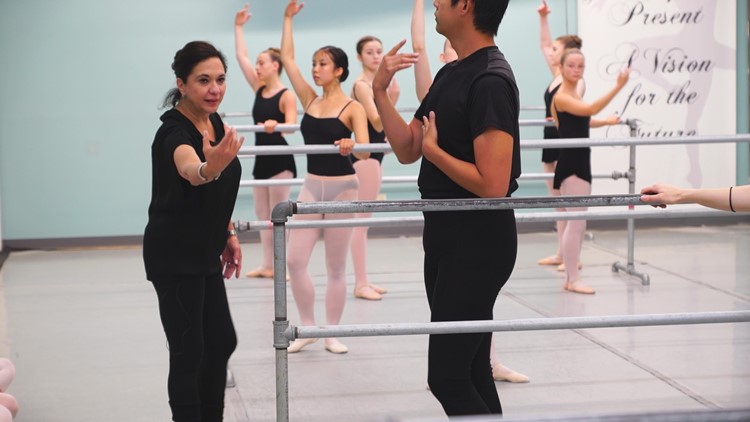 From dancing around the world in Venezuela to being with the former Cleveland Ballet for 20 years, Guadalupe's journey in the art of dance has never stopped. Now a Master in the art of ballet, she was instrumental in bringing a ballet company back to Cleveland. At the school of dance and with President & CEO Michael Krasnyansky, the ballet also has scholarships and reduced trainee programs available to give tools and opportunities for young dancers.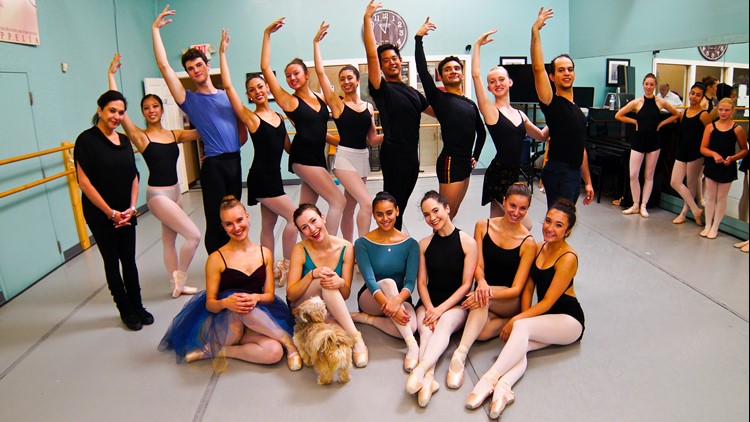 "Art makes a person whole." says Guadalupe. "I think everybody's a dancer...Why not? That's what makes people happy."